Welcome to the ifs press area!
Press releases
Practical writing training for non-fictional comedy and entertainment formats starts on 06.11.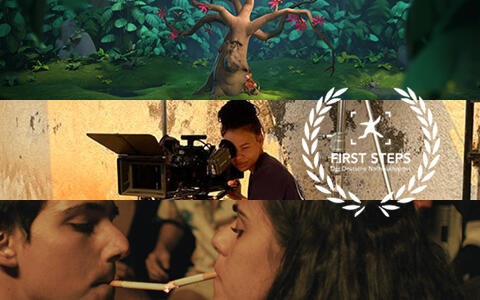 »El Mártir«, »Bloom« and DoP Zoé Dumas are nominated
Actors can now apply for the acting workout and casting workshop in autumn
Final presentation of the master's programme »Serial Storytelling« for the first time at the Seriencamp
14 modules on gender theory, queer studies, disability representation, decolonizing film studies etc.
The renowned production designer is currently nominated for the German Film Award in the Category Best Production Design ("Der vermessene Mensch")
Students in the bachelor's programme film present their graduation projects
»Entertainment Producing« Master's programme for future entertainment producers for the second time in September 2023
Awards for »Zeitpunkt X« and »Du hast viele Teile«