Alumni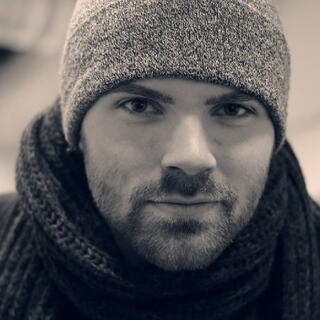 Christoph Willerscheidt
BA Film | VFX & Animation
VFX & Animation (a. o. SCHACHMATT)
Vita
CHRISTOPH WILLERSCHEIDT was born 1993 in Cologne | 2012 A-levels | During this time, intern in TV post-production | After A-levels, two-semester sabbatical to study physics | 2013 Intern in post-production / visual effects at Day For Night in Hanover | From 2014, permanently employed there as a junior compositing artist | 2015-2018 Bachelor's degree in Film / Digital Film Arts at the ifs | Alongside, continued work on external commercial and non-commercial projects
ifs projects
Further Projects
VFX
In Love And War
2018 | Feature Film
Weissensee
2018 | TV Series
Unfriend
2016 | Feature Film | 92 min.
Große Fische, Kleine Fische
2015 | Feature Film | 90 min.
Pampa Blues
2015 | Feature Film | 89 min.
Telekom Magenta1
2015 | Advertising Spot | 3 min.
Da muss Mann durch
2015 | Feature Film | 90 min.
Tatooine – Curse
2014 | Music Video |  4 min.
Northmen – A Viking Saga
2014 | Feature Film | 97 min.
Tatort – Allmächtig
2013 | Feature Film | 88 min.
As a child, I used to get on my family's nerves almost daily with the words "Come and have a look!" because I had once again built something new out of Lego, painted with pencils or made something out of cardboard. Then as now, I was fascinated by creating worlds that do not or cannot exist. Visual effects give us the possibility to tell space epics and fantastic sagas in a believable way. However, they should always be in the service of the story. For me, seamlessly blending reality and fiction is a special art. With my work, I want to take the audience away from their usual everyday life and make them believe for two hours in the dark cinema hall that they could truly experience the adventures shown.